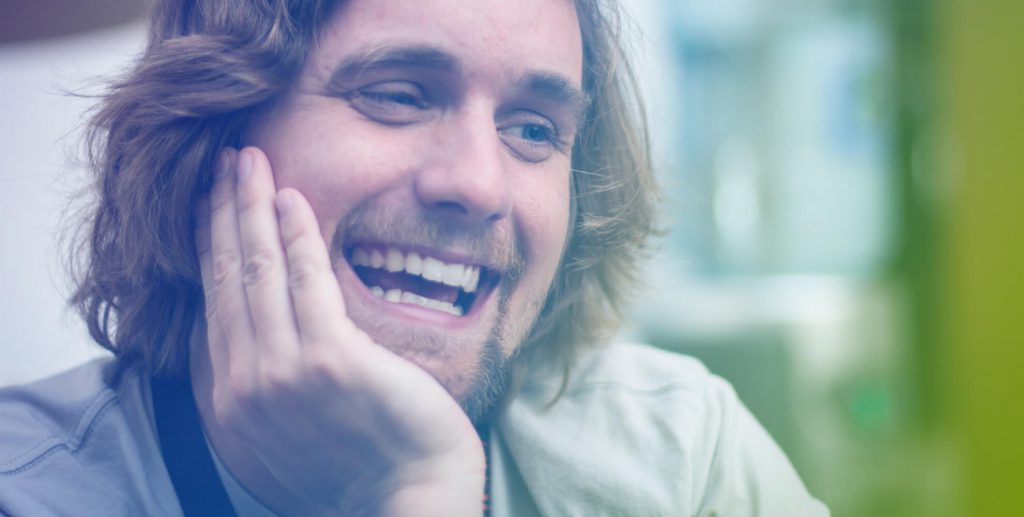 We are honored to have with us today, the inspiring Brad Frost, Founder, and inventor of the "Atomic Design" system.
Brad started as a web designer, came out through the agency world, and eventually found himself consulting for teams, doing workshops, writing a blog and hosting a podcast.
Besides being a web designer, a developer, an Author and a Host, Brad's background as a musician also connects with his work, that why he believes in the notes and the rules that make all the piece together.
In this episode, Brad shared with us his thoughts and insights about how to build a design system and development collaborative work, and how to implement that thinking in your organization.