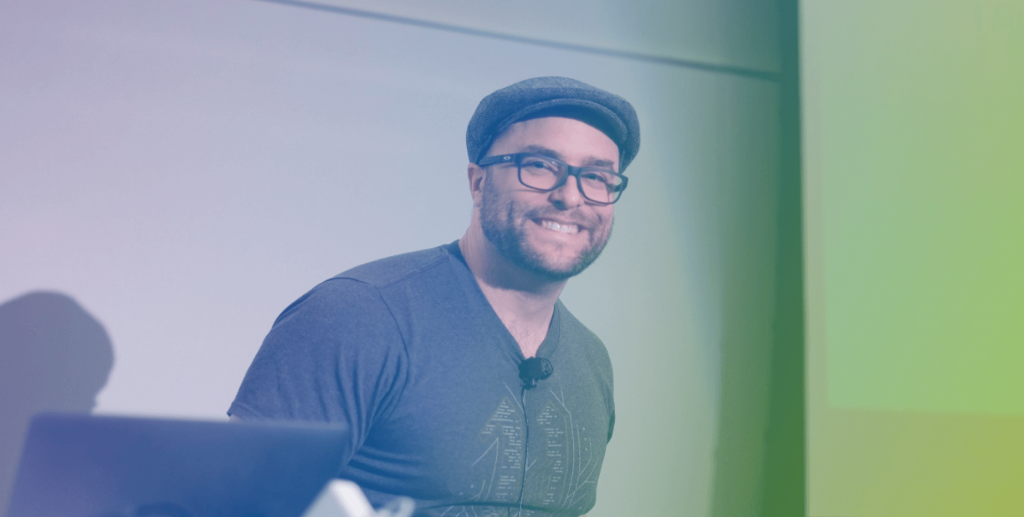 Today we had the pleasure of talking to Quincy Larson – Founder and educator at "freeCodeCamp", where you can learn to code completely for free.
Also, freeCodeCamp is an open source community, which is empowered by positive energy and empathy, has more than a million users and learners around the globe and also, it runs Medium's largest technical publication. If you write about development, design, or data science — and are looking for an audience — this is a good place to get published and 'borrow' an audience of more than 1 million users.
In this episode, Quincy shared his insights on focusing passionately on one field, building communities and free education to everyone, on a scale that impacts the world massively even 20 years from now.