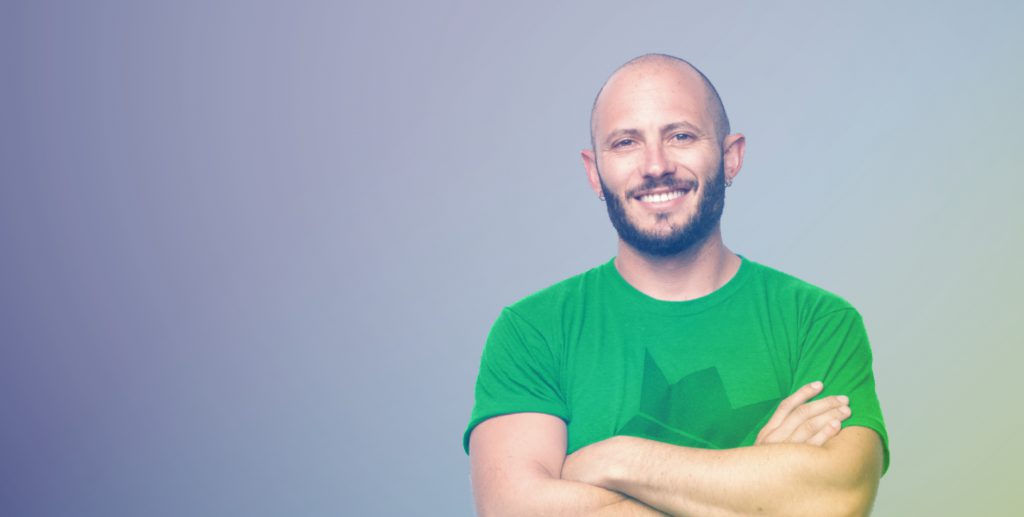 Today we released a different kind of podcast.. This time with someone who's not a designer. We were super lucky to have a long talk and also hang out with Noah Kagan, a mega successful entrepreneur who founded two online companies that you might have heard of: Sumo.com and AppSumo.com.
Noah is a super fun guy and you'll see it from this episode. He has a very open-minded and interesting approach to life and to building one's career.
In this episode, Noah shared with us his best practices and routines for starting a business. He also shares new perspectives on how to enjoy the process, scaling businesses, and more.