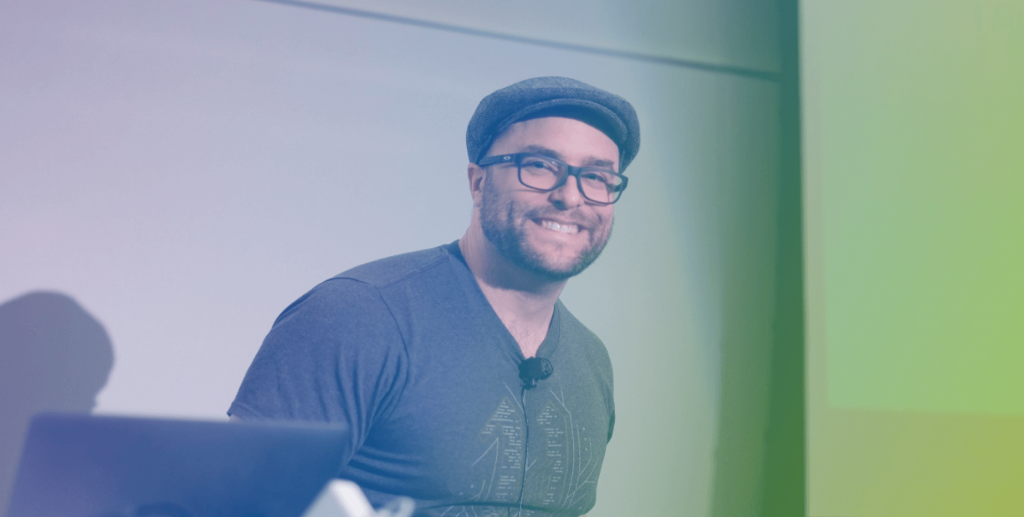 Today we had the pleasure of talking to Quincy Larson – Founder and educator at "freeCodeCamp", where you can learn to code completely for free.
Also, freeCodeCamp is an open source community, which is empowered by positive energy and empathy, has more than a million users and learners around the globe and also, it runs Medium's largest technical publication. If you write about development, design, or data science — and are looking for an audience — this is a good place to get published and 'borrow' an audience of more than 1 million users.
In this episode, Quincy shared his insights on focusing passionately on one field, building communities and free education to everyone, on a scale that impacts the world massively even 20 years from now.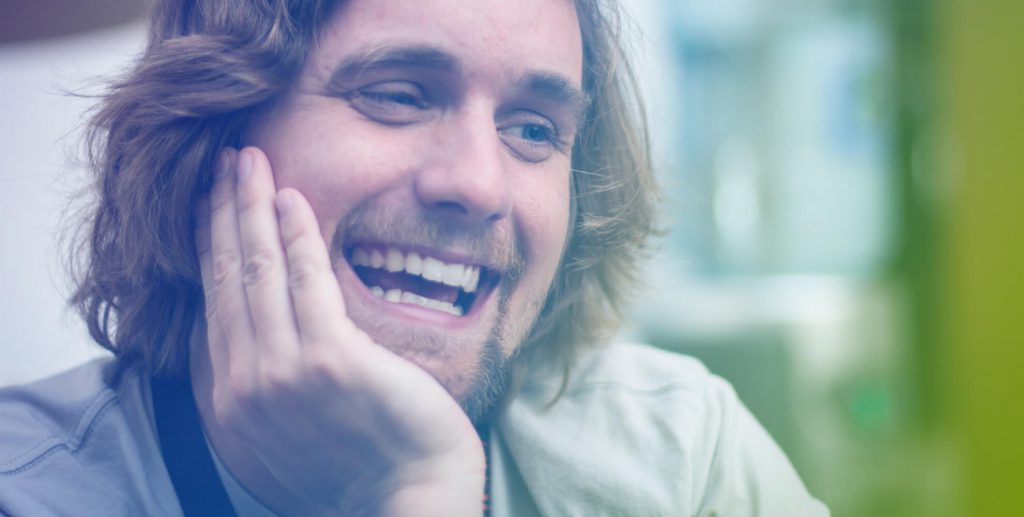 We are honored to have with us today, the inspiring Brad Frost, Founder, and inventor of the "Atomic Design" system.
Brad started as a web designer, came out through the agency world, and eventually found himself consulting for teams, doing workshops, writing a blog and hosting a podcast.
Besides being a web designer, a developer, an Author and a Host, Brad's background as a musician also connects with his work, that why he believes in the notes and the rules that make all the piece together.
In this episode, Brad shared with us his thoughts and insights about how to build a design system and development collaborative work, and how to implement that thinking in your organization.