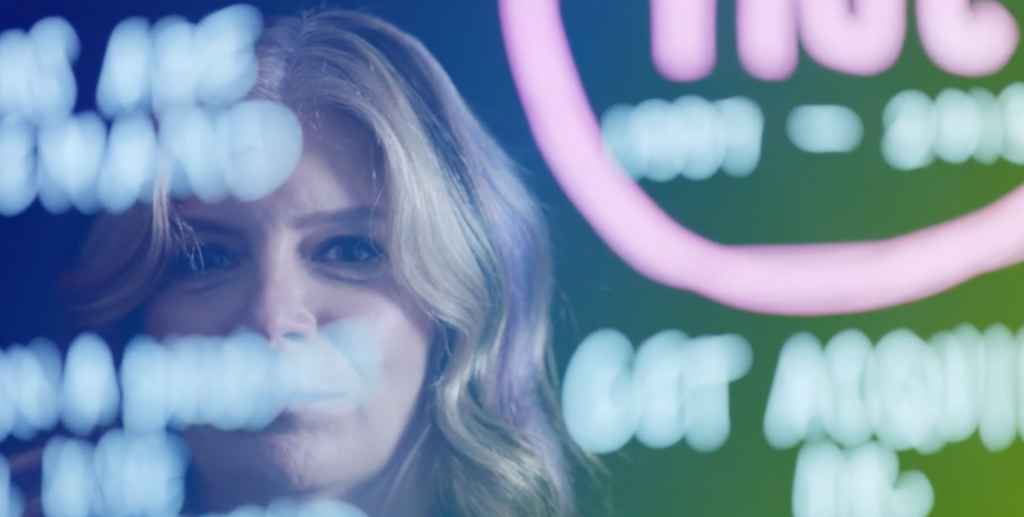 It is our pleasure to present to you Maria Giudice, Former VP, Experience Design at Autodesk.
Maria founded and led a design studio named 'Hot Studio' for over 15 years, which was then acquired by Facebook, where she was a Director of product Design. Later on she took another big leap, left facebook to take on the role of VP Creative at Autodesk, where she focused on building a customer-centric company and leading a design team of 'change agents'. Recently, Maria left Autodesk and is now taking her time to contemplate her next career move.
Maria also co-wrote a book, called 'Rise of the DEO', which is about leaders who understand the transformative power of design, they are change agents and these leaders called DEOs—Design Executive Officers—and they are our new heroes.