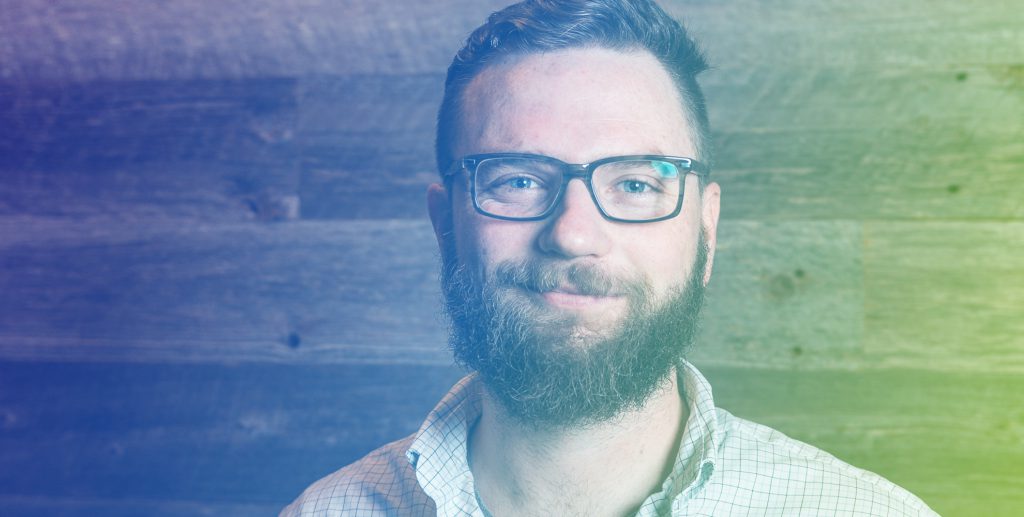 Our guest today is none other than Samuel Hulick, Founder, of UserOnboard.
Samuel started as a developer, and eventually found himself focussing on UX design and customer success. That led him to find that one crucial part of the experience that leads to customers being successful in the product, is the user onboarding experience. From there, he only kept moving up the staircase, became a user onboarding specialist, founded UserOnboard.com, and wrote a book about it.
Samuel wrote his e-book, 'The Elements of User Onboarding', entirely on Keynote, which was later developed into a whole package, where he shares teardowns, tactics, strategies and what he learned onboard.