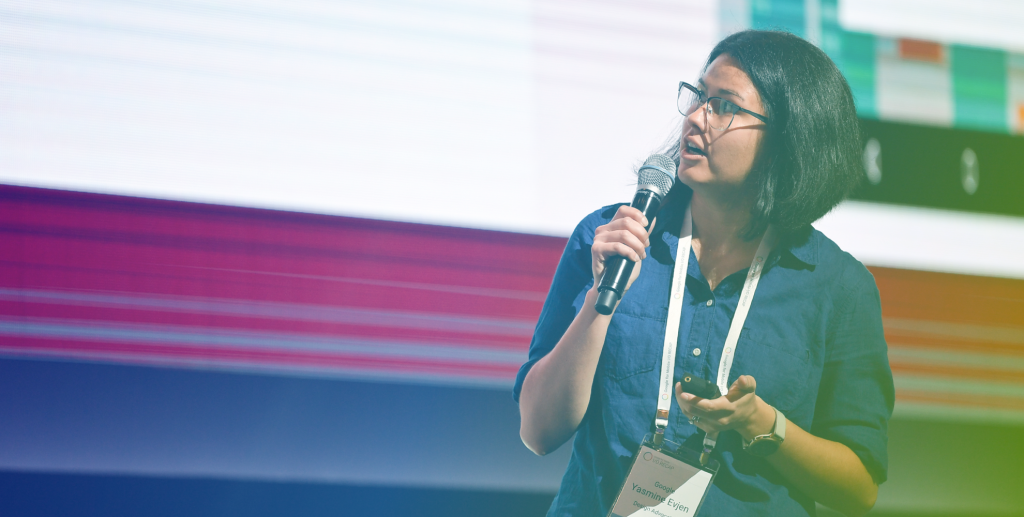 It is our pleasure to present to you the inspiring Yasmine Evjen (that's ev-Yan) – Design Advocate at Google, a storyteller and (previously) a Co-host at Material Podcast – a podcast all about Google and Android.
Yasmine started out as a front-end developer and a web designer, doing freelance work, working in agencies that allowed her to work in startups. That led her to turn to interaction design, and eventually evolving into UX design and Product Design.
Little did she know back then, that her passion for Android and Material Design will eventually get her the perfect role for her – A Design Advocate at Google.
In this episode, Yasmine shared her interesting story and inspiring insights, whether you're starting out or not, this episode will give you tons of value.