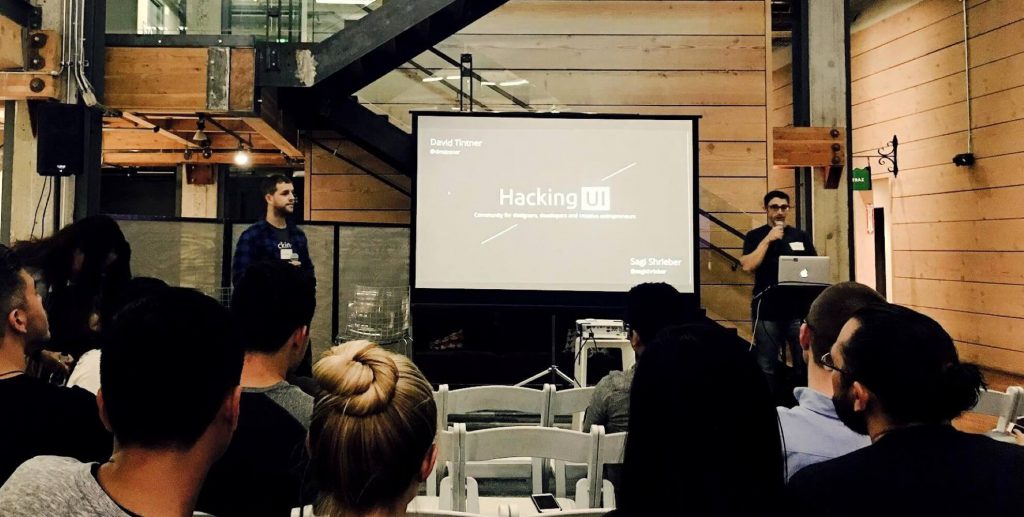 In 2012, we had a problem. So like any good entrepreneur (or lazy designer and developer) should do, we decided to solve our problem. If we had someone back then who knew and could have given us tested and proven advice, we would have prevented some of those mistakes. We would have been able to achieve our dream infinitely faster. Our dream that had so nearly slipped out of reach finally became a reality, and now we want to help you do that too.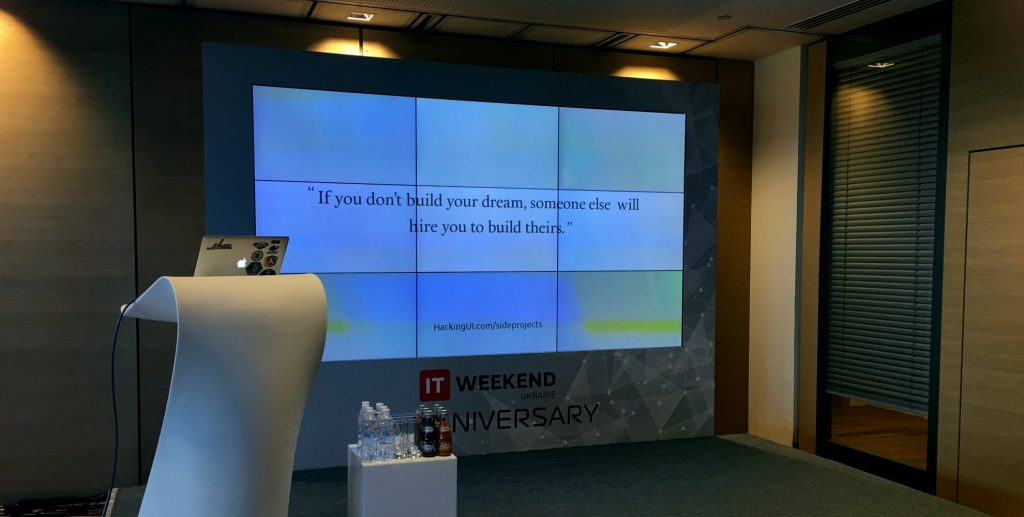 I was invited to speak in a magnificent conference in Kiev that took place on the 17th of September 2016. The talk I gave there was called "Start Building Your Personal Brand" and I wanted to share it with you here. The slides Start working on your personal brand from Sagi Shrieber Have you been […]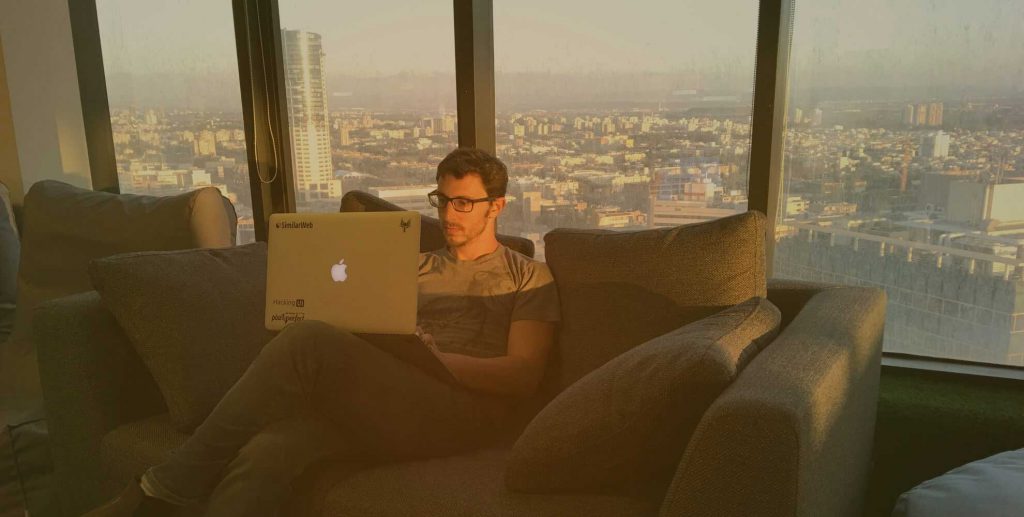 Hi, my name is Sagi, I'm a husband, a father of 2 amazing children + dog, a martial artist, a full time design director at a scaling startup, and have founded multiple side projects that I continue to maintain and scale.