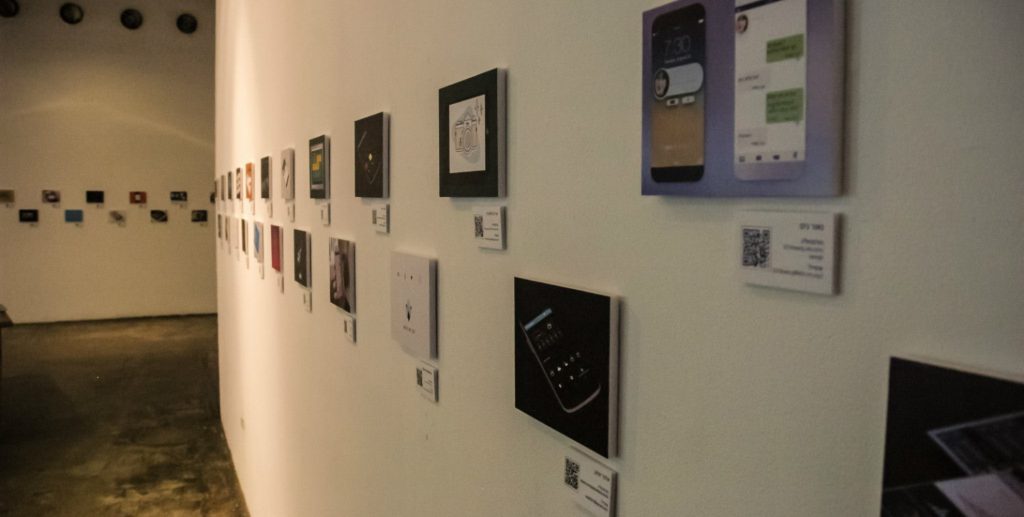 Last night, we (HackingUI in partnership with Israeli design blog Pixel Perfect Magazine) launched the UI design exhibition "Pixel Dribbble 2015." The event was sponsored by SimilarWeb as a main sponsor, alongside were more great companies like Invision, Shopify and Dribbble.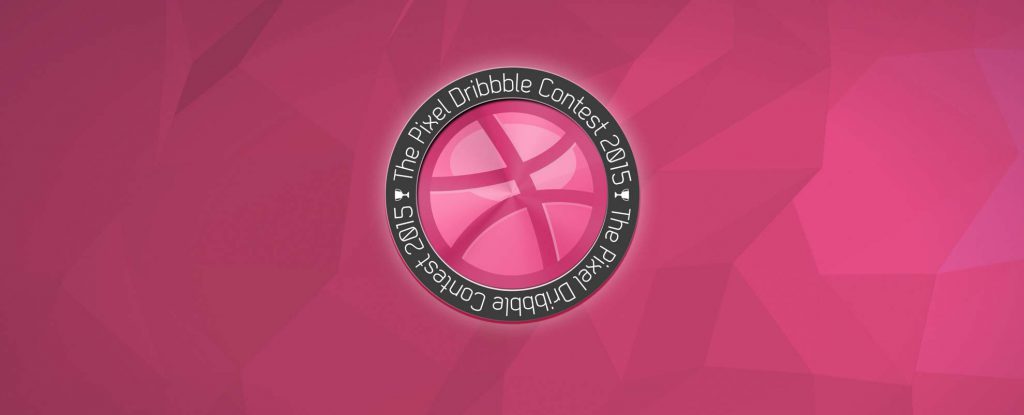 Dribbble invites are hard to come by, so we teamed up with some of Israel's top designers to give away 20 of them. But that's not all… This contest will not stay on-screen. Read on for details. **Update: The competition is over – winners will be announced soon! Stay tuned! The important links Visit the Gallery of submitted designs […]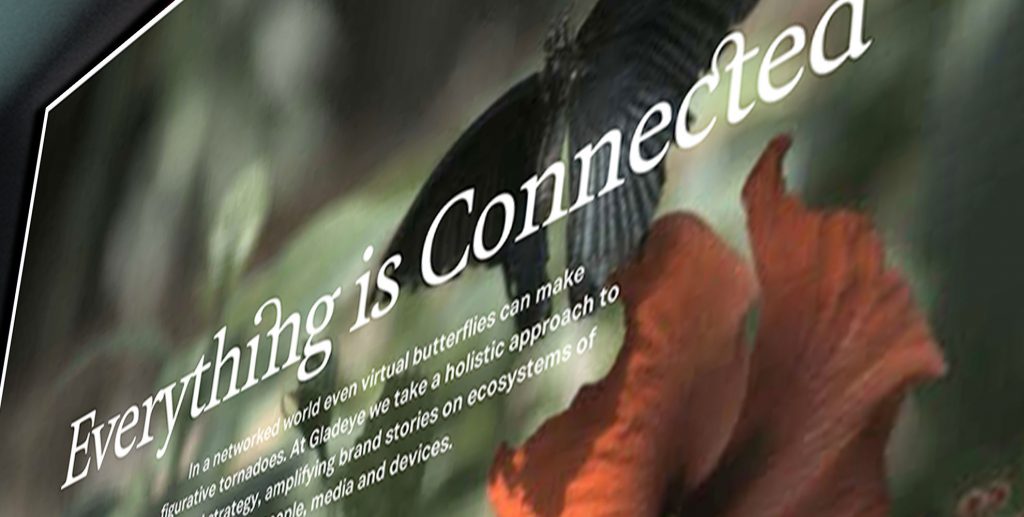 This week we got in touch with Francois, one of the co founders of Dataveyes, to discuss their new website.