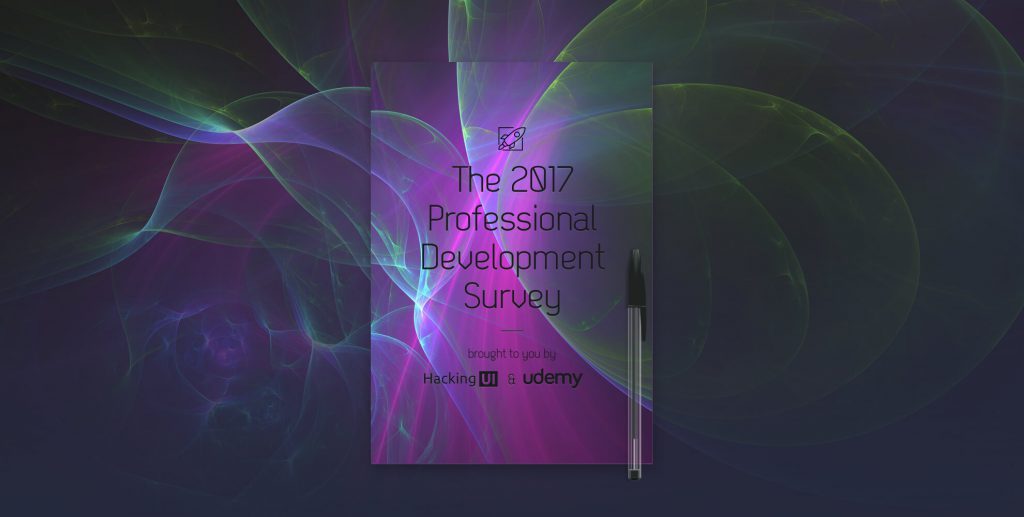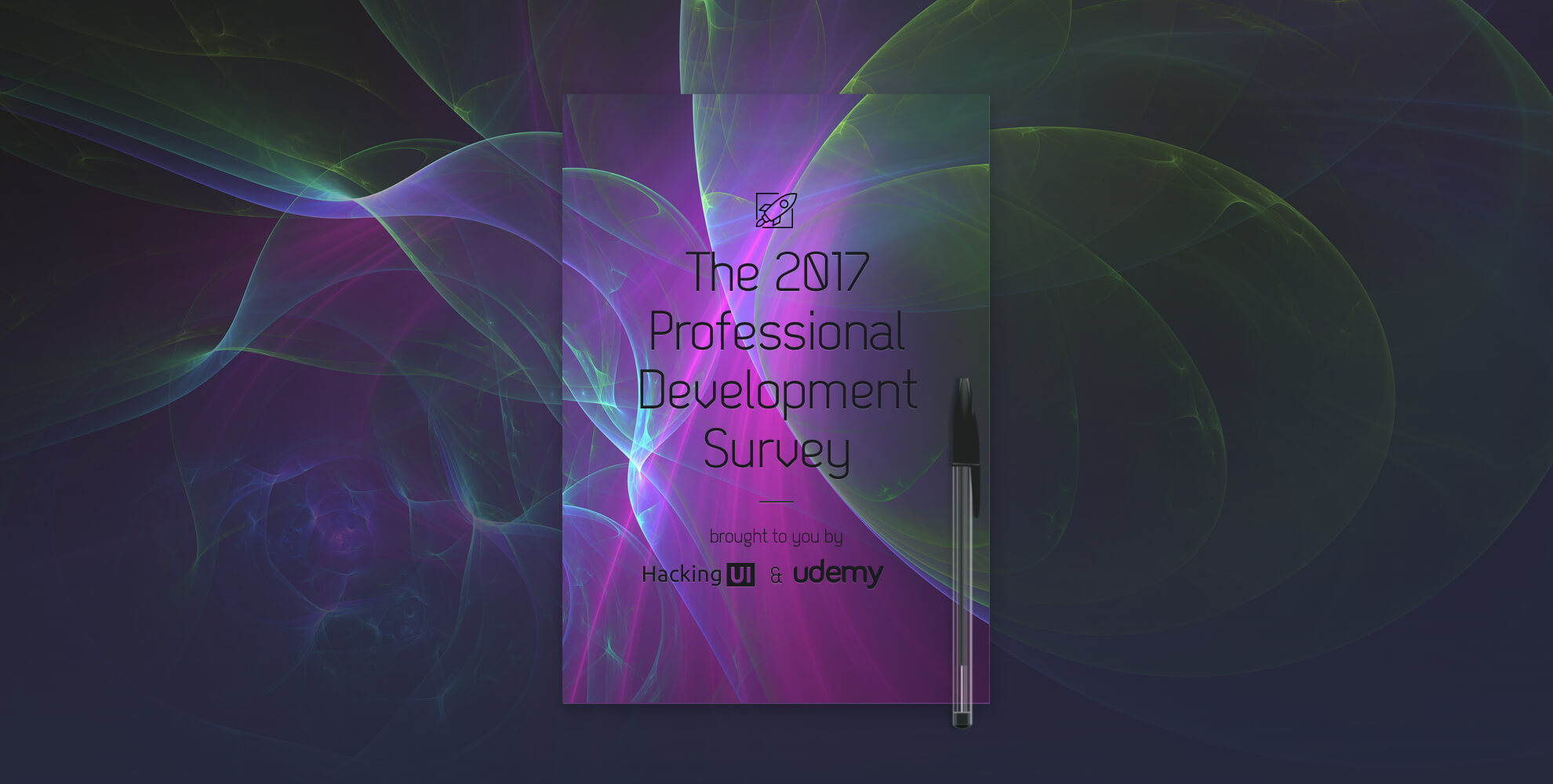 We just published the results of The 2017 Tech Education Survey.
In this survey, we wanted to understand what designers and developers want to learn about, what is worth investing time in learning, and how much time you should be investing in your professional development.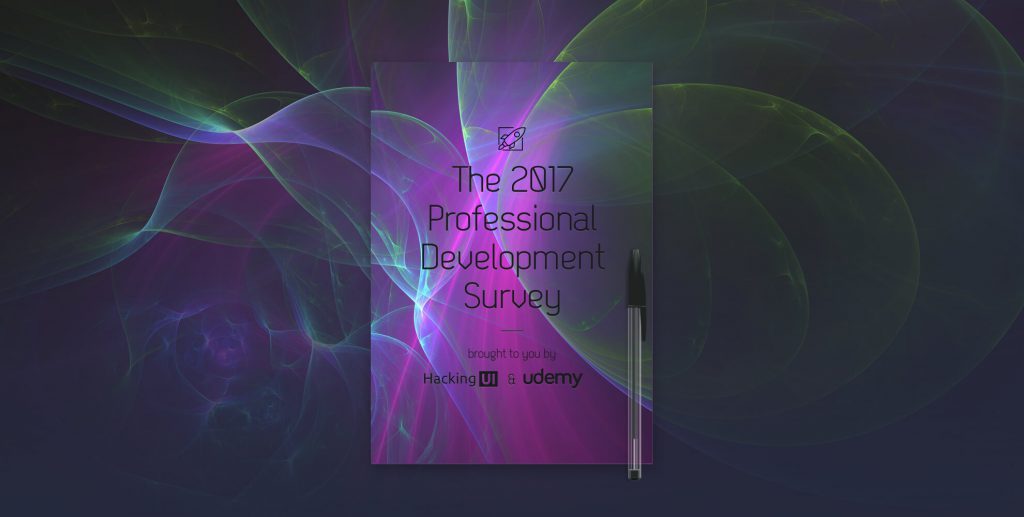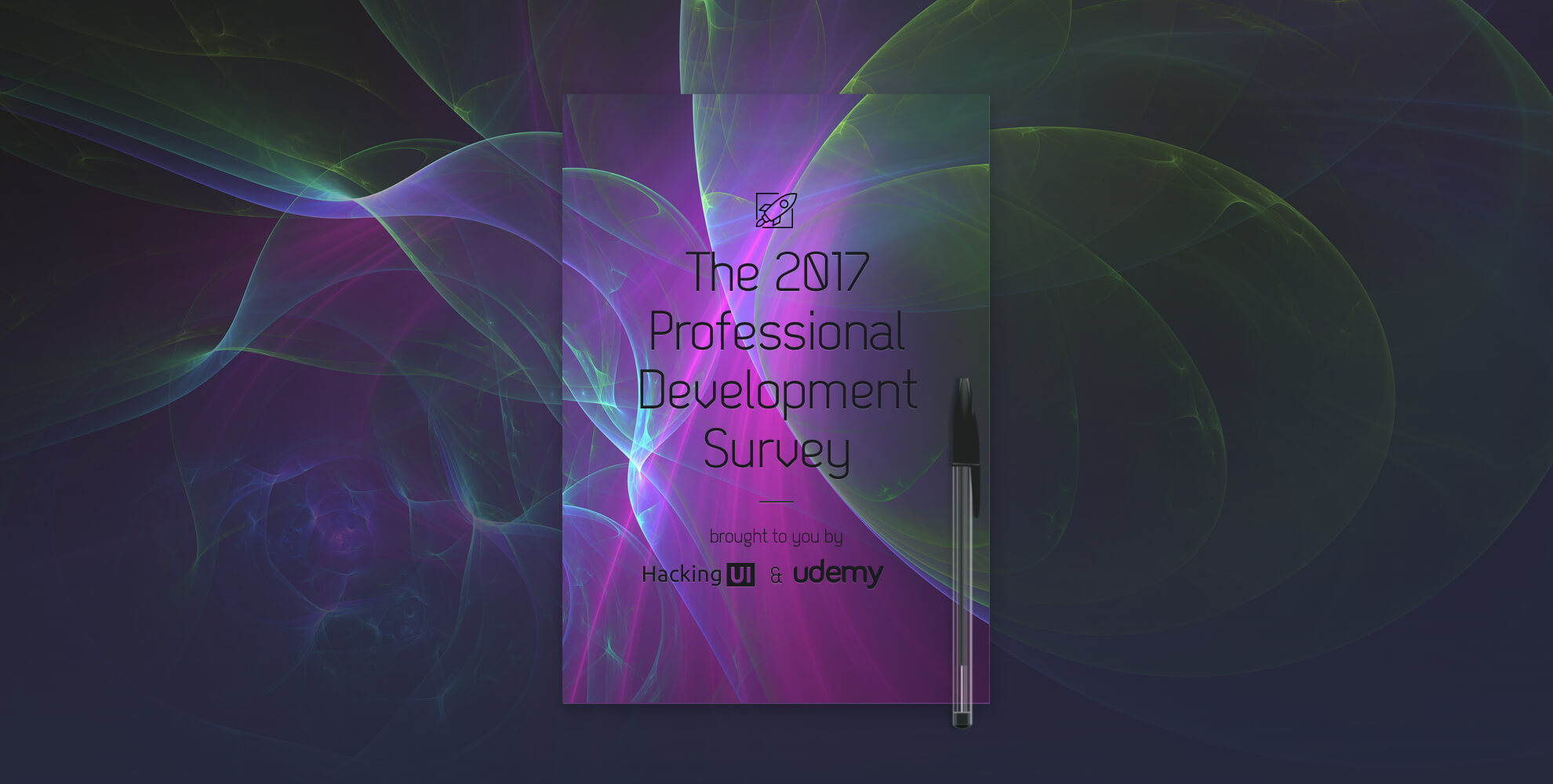 We've partnered with Udemy, a global marketplace for learning and teaching online, to create this survey to better understand the state of the industry and get a clearer picture of what people working in tech want to learn about.
Join us on for the live webinar in which we'll share and discuss the results of the survey (and in which Sagi will also give a brief Sketch tutorial)