The Hacking UI Podcast is hosted by Sagi Shrieber and David Tintner, who are both a designer and developer as well as entrepreneurs, bloggers, productivity/time-hacker maniacs, and all around tech geeks.
In the podcast they discuss these topics, often through interviews of well known and highly-experienced thought leaders at companies like Facebook, Intercom, Invision and more.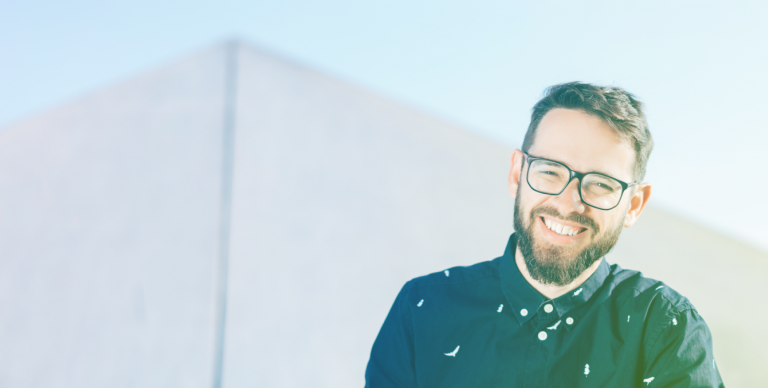 We are super excited to have with us today the inspiring Ran Segall – a full stack designer, a creator, and a vlogger.
Ran started out as a designer, working with startups to create great products & brands.
For the past 5 years, his been freelancing with 3-5 clients at any given time, and also, he's been sharing his journey on his youtube channel called Flux and has over 40,000 followers.
He believes in constant learning and sharing knowledge, was running the Nu-School – which was an online hub for people to learn freelancing and design, and later on, he built a product company called Prospero – a service for freelancers to create online proposals.
In this episode, Ran shared his amazing insights and knowledge on freelancing, value-based pricing, learning new skills, networking, putting yourself out there, achieving your goals and aiming higher.
Read More »
We participate in the Amazon Services, LLC Associates program, and affiliate advertising program designed to provide a means for us to earn fees by linking to Amazon.com and affiliate sites.