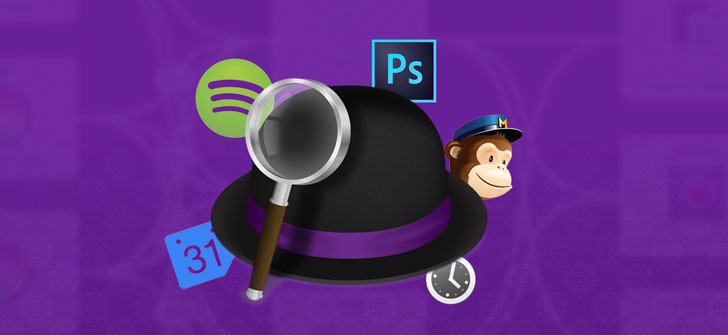 I hate clicking, I hate dragging my mouse  miles across the screen to reach a small button, and most of all I hate to waste time. My name is Sagi, and I'm a lazy designer.
The day I met Alfred was like the day I met my wife. Maybe that's an exaggeration but still, I can't see my life without it. It's the number 1 productivity booster on my mac by far.
I use Alfred to find files, to launch apps, utilities and websites, to shutdown and restart my mac, to set reminders, and even to monitor my mac activity.
And guess what? Alfred has these incredible and not-so-well-known extensions to it called "Workflows".  Workflows let you launch scripts, control apps on your mac, and are highly customizable. You can create your own workflows and/or download workflows available online for free.
So, I wanted to share with you the following workflows that I made and constantly use. Hopefully these Alfred workflows will save you time whether you're a designer, developer, online marketer or entrepreneur.