Hacking UI is a community for designers, developers and creative entrepreneurs with a passion.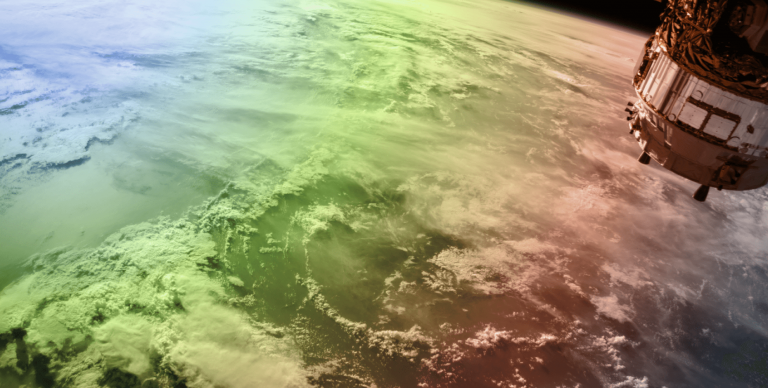 On Wednesday we kick off The Master Class, a free series of lectures by experts in design, development, and technology. Our goal is to help you step outside of your comfort zone and expand your knowledge in areas that most professionals don't get to touch upon in their day-to-day work. We are also pumped to learn about the newest, most cutting-edge topics and ask the questions we've been dying to find out.
Read More »
We participate in the Amazon Services, LLC Associates program, and affiliate advertising program designed to provide a means for us to earn fees by linking to Amazon.com and affiliate sites.